Thank You
The FDNY and the FDNY Foundation gratefully acknowledge the support of our Podcast by the following Partners.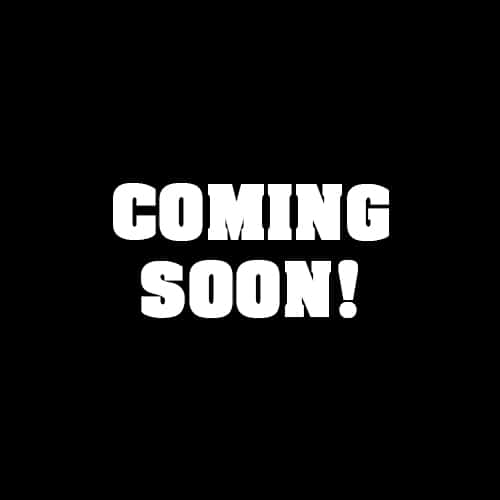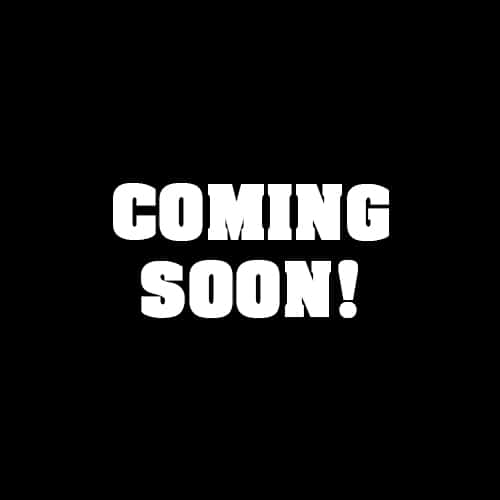 Featured Episodes
Monthly archived audio available free of charge courtesy of our Partners.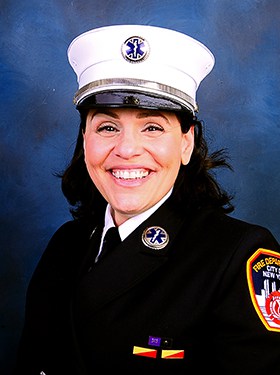 Elizabeth Cascio
Chief of Staff
---
Chief of Staff Elizabeth Cascio began her career with New York City EMS in 1984 and has been with FDNY since the 1996 merger. She was promoted to Chief of Staff in 2018. Prior, she served as Executive Officer to the Fire Commissioner–the first woman and EMS Officer to do so in Department history. She began her career as an EMT in Brooklyn, later serving as a 911 Medical Dispatcher and as program coordinator for the EMS Cadet Program. In 1994, she helped develop and implement the FDNY CFR training program, teaching Firefighters to respond to medical emergencies.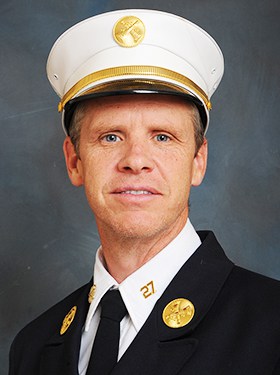 Brian Mulry
Battalion Chief
---
Battalion Chief Brian Mulry began his career with the FDNY in 1996, serving as a Chief Officer since 2010. Currently, he is assigned to Battalion 27 in the Bronx. He serves as the Executive Officer to the First Deputy Commissioner. Previous assignments include Ladders 8 and 14 in Manhattan as a Firefighter; Ladder 31 in the Bronx as a Lieutenant; and Captain of Engine 325 in Queens.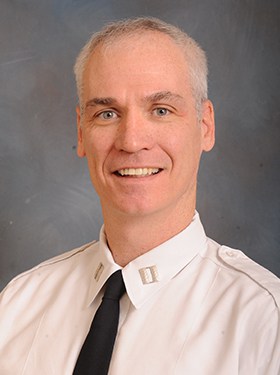 Sean Newman
Battalion Chief
---
Battalion Chief Sean Newman began his career with FDNY in 1996 and is a charter member of Department's Center for Terrorism and Disaster Preparedness. He currently works in CTDP's intelligence branch, where he specializes in counterterrorism, weaponized fire and policy-level analysis. He holds a bachelor's degree in history and international studies from Stony Brook University graduating with honors in 2011 from the Center for Homeland Defense and Security (CHDS) at the Naval Postgraduate School with a master's degree in security studies.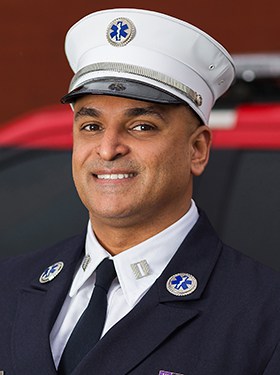 Farooq Muhammad
Captain
---
Captain Farooq Muhammad joined FDNY EMS in 1996. He began his career as an EMT and moved up the ranks to Paramedic, Lieutenant and Captain. In 2011, he joined the Department's internal training and information program, DiamondPlate, representing the EMS Academy. He has received awards for his role in producing videos on Intranasal Naloxone and Ebola Preparedness. On the web, he is known for YouTube music videos, highlighting the EMS and Fire professions.