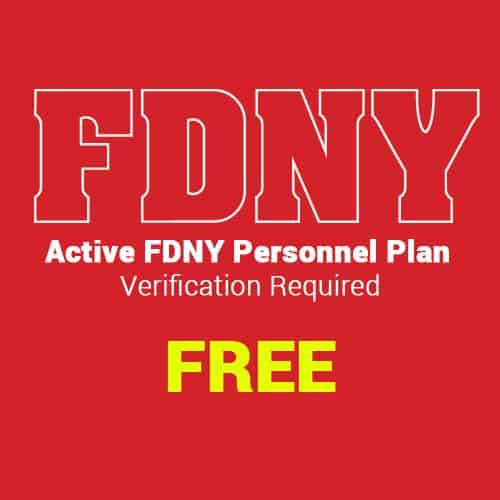 Active FDNY Personnel Free Digital Plan (BASIC)
December 20, 2015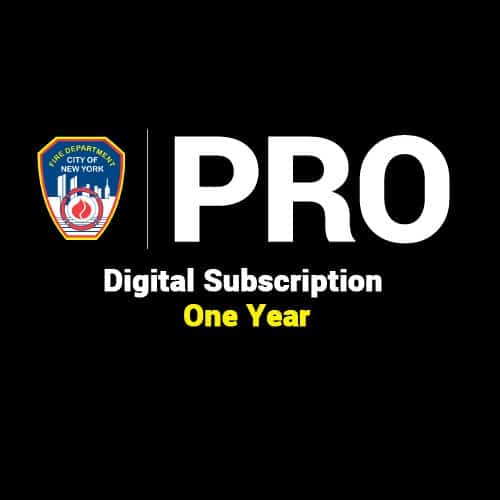 Digital Subscription One Year
December 20, 2015
Retired FDNY Personnel All Access (PREMIUM)
$16.00
Description
Get Access to FDNY Publications (for retired FDNY personnel only, verification required)
Get Digital Editions of WNYF and Pro EMS magazines Including Free Policy Downloads (Biannual Yearly Release)
Get Digital Access to Archives Including Back Issues
Get Exclusive Digital Content for FDNY Events Including Lectures and Other Materials
Get Videos and Films produced by FDNY Subject Matter Experts Including WNYF and Pro EMS videos on Operations and Training
---
Note: This plan is for FDNY retirees ONLY (verification required) Active personnel should click here.
All others, check out our subscriptions plans here.

---
FDNY Pro, owned and operated by the FDNY Foundation, is committed to protecting the privacy of our users. Personal information of users is collected, used and disclosed as described in this Privacy Statement.